{
"lightbox_close": "Close",
"lightbox_next": "Next",
"lightbox_previous": "Previous",
"lightbox_error": "The requested content cannot be loaded. Please try again later.",
"lightbox_start_slideshow": "Start slideshow",
"lightbox_stop_slideshow": "Stop slideshow",
"lightbox_full_screen": "Full screen",
"lightbox_thumbnails": "Thumbnails",
"lightbox_download": "Download",
"lightbox_share": "Share",
"lightbox_zoom": "Zoom",
"lightbox_new_window": "New window",
"lightbox_toggle_sidebar": "Toggle sidebar"
}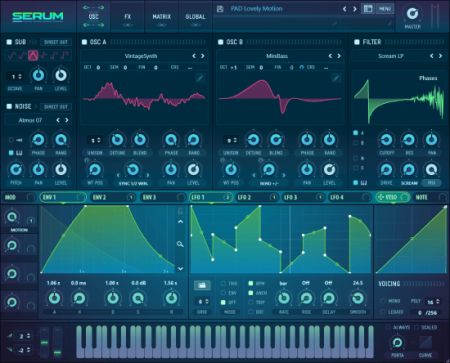 215 mb
The dream synthesizer did not seem to exist: a wavetable synthesizer with a truly high-quality sound, visual and creative workflow-oriented interface to make creating and altering sounds fun instead of tedious, and the ability to "go deep" when desired – to create / import / edit / morph wavetables, and manipulate these on playback in real-.​
DOWNLOAD
nitroflare
Code:

You don't have permission to view the code content. Please Log in or register now. Log in or register now.
Read more
.