Hi everyone,
I hope this is the right section for it. I am launching payllery.com: an e-commerce platform and would love to get this community's feedback on it.
I created Payllery with a couple of friends after we got frustrated with other solutions out there. Although Shopify, WooCommerce, Wix and others are very powerful if used right, they do require some effort to design, configure and maintain.
These platforms also focus a lot on the content around the products you're selling. Whether it's the text on the home page, about us page, blog etc. The issue is that most people are not that good at writing content, and often worse at SEO.
Instead, we see a ton of small businesses skipping the website altogether and advertising their products directly on Instagram, Facebook, Snapchat, TikTok etc. They just display their items and take order via DMs, emails or whatsapp.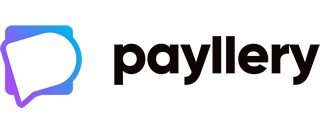 This is the use case for Payllery: "a store for your bio". It's a shoppable product gallery, linked to your own PayPal account (we're adding Stripe and others shortly), that takes minutes to setup and launch. You can then paste your Payllery URL to your Instagram bio, Facebook page, Google Maps listing, or anywhere you want.
Check out Jessica's Payllery link in her Instagram bio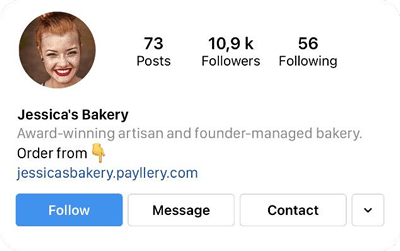 Opening the Payllery URL takes the customer straight to the product gallery: It's fast and (we think) beautiful. You can see a live demo store here:
https://mystore.payllery.com/
The signup process has been designed to be super simple. Your store is online in literally 3 clicks (+1 to connect your PayPal account

)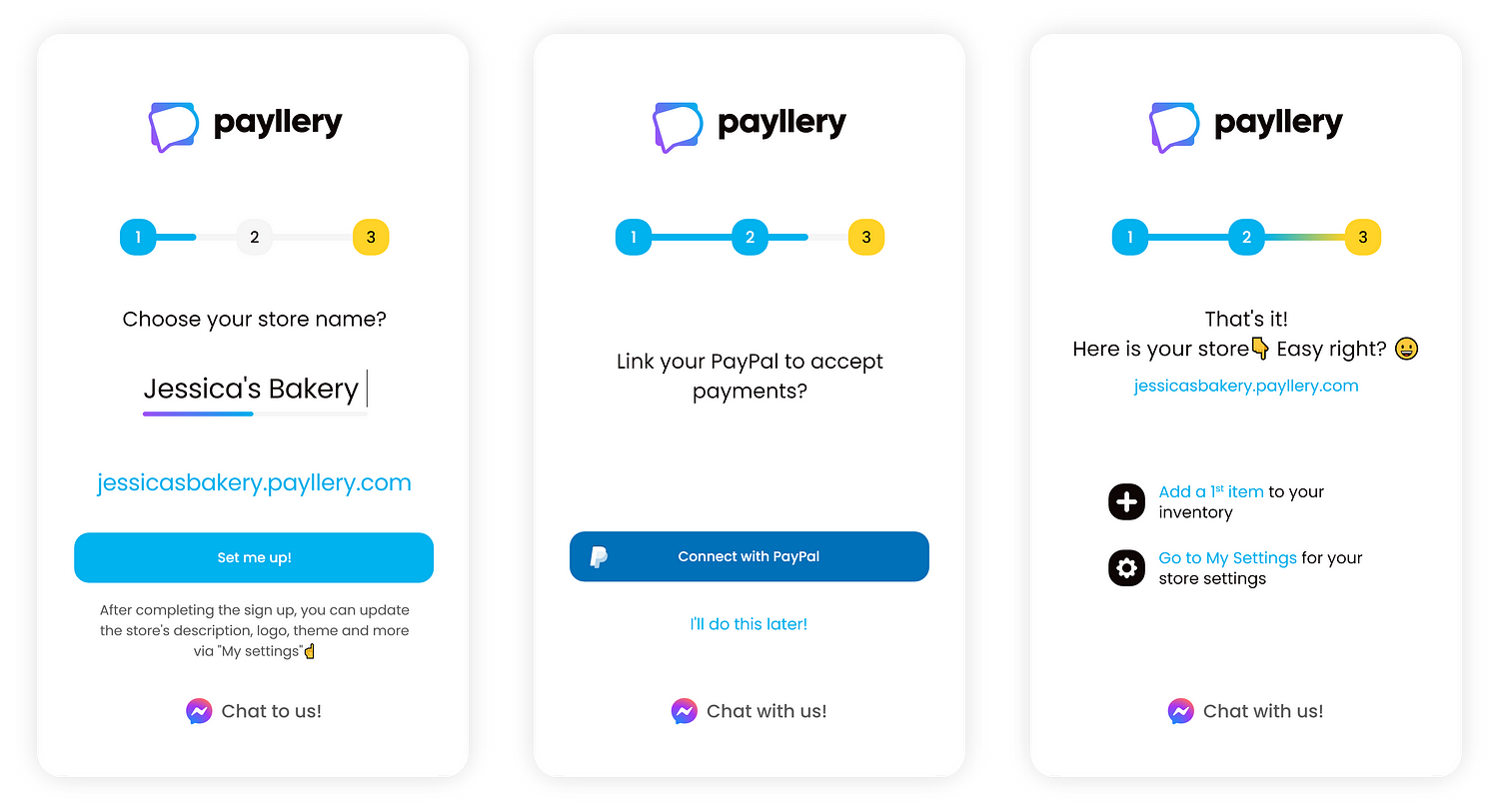 Adding items is also super easy: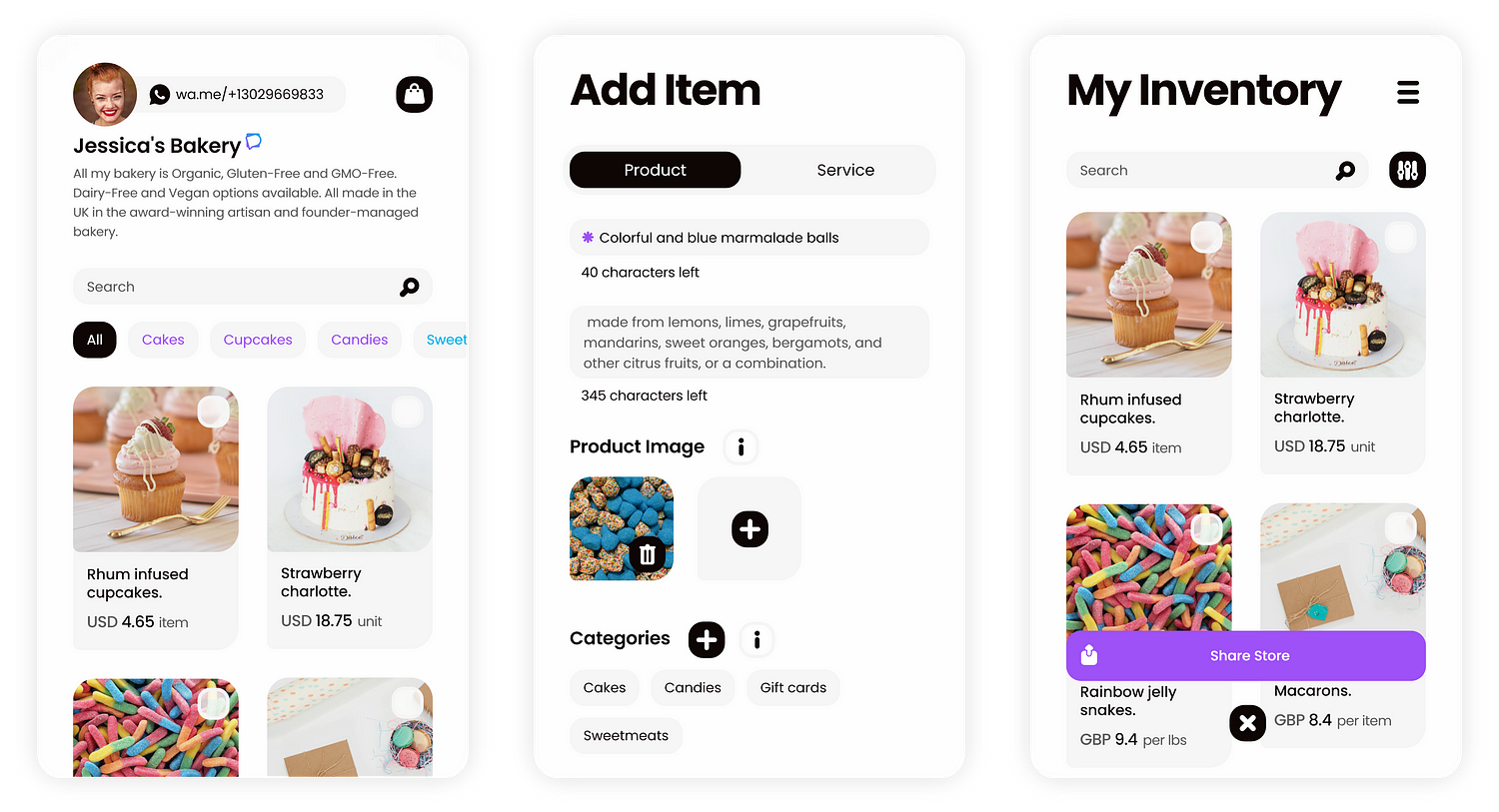 With Payllery, you can sell any any kind of physical or digital products, services, bookings (you can link your Google Calendar to let your customers book a time slot).
The beta is live and we are still adding new features every week but I was curious to get the community's first reactions. I'll answer any question, comment, criticism or (hopefully) praise

Feel free to signup here https://payllery.com/ and test for yourself of course. There is a 30 day free trial (no credit card needed) so you can use all functionalities without limit. If needed, I'll extend the trial for anyone from this forum. Just ask.
Thanks for your contribution and hope some of you will like it

Jeremie