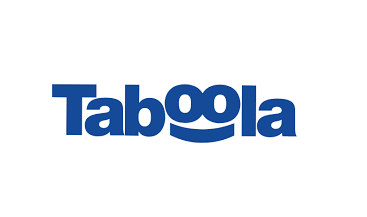 Partner description: MLF1 – Red
Partner Name: mlf1-network
Partner ID: 1253537
We are a company and we have worked with Taboola as editor. And when 3 months passed and the moment of payment arrived 02/15/2020, we did not reach the profits.



We contacted Taboola, all its members and nobody responded and everyone evaded.
The answer is the notification that Taboola received the message.
Our technical team temporarily removed the Taboola ads. Until the benefit reached …
The lady in charge of Finance does not want to send earnings and does not respond to emails.
Nurit Cohen
The manager assigned to our account does not respond as if he were a dead person.
Marcus Blockman
We realized that Taboola had stolen our profits and, therefore, legal proceedings against Taboola had been initiated.
In addition, a complaint against Nurit Cohen will be sent for underestimating us and not answering.
Our technical team will make bad reviews about Taboola on all platforms.
In addition, we will inform the world about the insignificant Taboola Company in press interviews, etc.
Taboola workers have no sense of responsibility and do not work for publishers …