I need a design for a tattoo that consists of Thai words for "now or never".
Google translator says it is
ตอน นี้ หรือ ไม่
but I can not be sure. Additional points if someone speaks Thai and can verify that this really means "now or never" or can provide the correct translation.
The tattoo is vertical as it goes on the neck, and I want two versions. One is where the letters are normally oriented (but the sentence is turned 90 degrees clockwise so that it starts at the ear and ends at the shoulder), and the other is where each letter is horizontal and the letters are on top of each other . . I like this: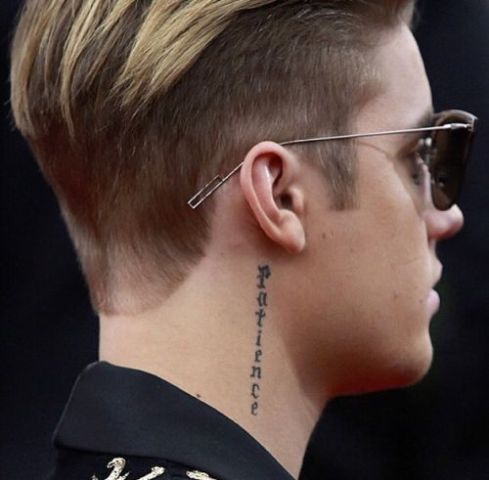 This is how both designs are supposed to be, the difference is the rotation of each letter. As in the image above, or 90 degrees to the right.
The letters are supposed to have a style with either a Moldr Thai Black font (or similar) or something like this: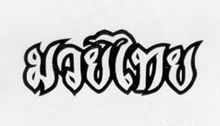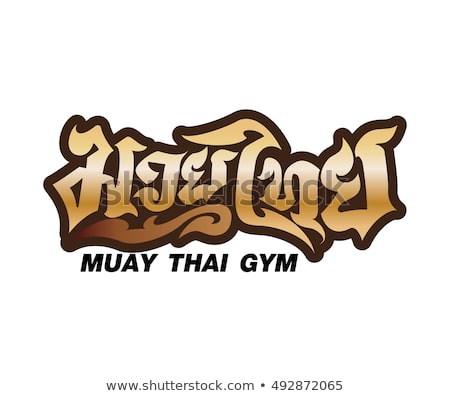 The design is supposed to be black and white, but I will allow some great shading and serifs and whatever you want if the design improves.
Crucially, in this design as in the images, the letters must appear to have been mixed together. There are no spaces.
You have 48 hours, so until the end of February 20 in the CET time zone.
I think this is a simple design with which you will have no problems if you have access to Thai sources. But the details will decide the winner.
The winning design will be delivered in vector format. The winner receives $ 25 and will know that I have his design permanently on my skin