We are looking for additional logo ideas for an existing logo that needs to be redesigned.
We did a contest last week but they want to go in a different direction.



PLEASE READ ALL – I have included some artwork for you to make it easier.
The service the client does is: When people want to do a buy a property or rent a property or do refurbishing work on their home, they approach me. I am like a property finder/property manager.
I like the style of my current "home." logo but want it redesigned so it reflects what I do when clients look at the logo. Currently, just the ord home does not convey it very well.
I also want it in round format, with turquoise background and white texts/icons for SALE, RENT, MAINTENACE (PROPERTY MANAGEMENT)
CURRENT LOGO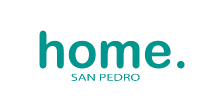 LOGO WIREFRAME – READ MUST HAVES PLEASE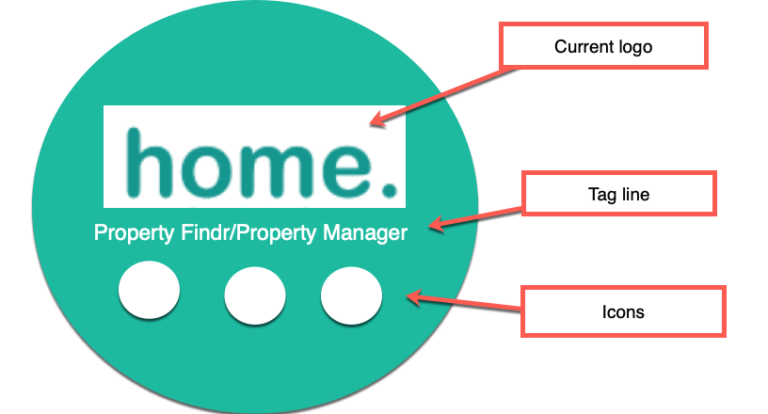 LOGO IDEA FROM CLIENT – she has provided this but needs to be much more polished and not include the word "SAN PEDRO".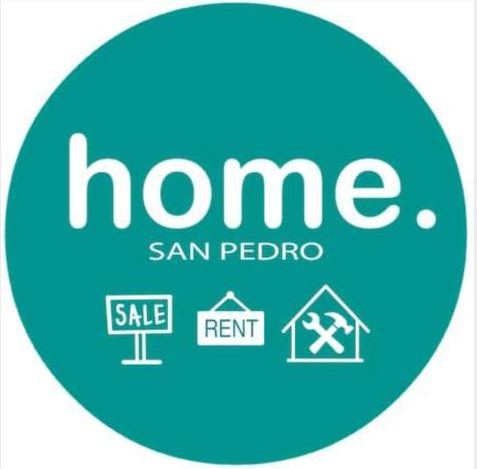 Here is the current logo artwork for the word "home." in AI format to make it easier for you.
https://www.jucra.com/logos/wp-content/uploads/home-logo-for-digital-point.zip

Requirements
Logo Text: home.
Logo Tagline: Property Finder/Project Manager
Logo Style: Clean
Logo Colour Scheme: Background Turquoise, White Text
Logo Shape: Round Style
Logo MUST HAVES: I would like some small icons in the logo displaying what I do. For Sale, Rentals, Maintenance. These can be icons. The words "Property Finder/Project Manager" must appear also in the logo. So logo texts order should be like this: home. Property Finder/Project Manager icons
Additional Note 1: This is for the European market so please avoid any "Americanisms" (yellow taxis, dollar signs, US flags etc).

Additional Note 2: Additional attention will be paid to entries that provide some kind of mockup. So please provide standard logo entry plus a mock-up if you can.

Specific Guidelines
– PLEASE DO NOT use jpegs in the logo. Needs to be a vector logo.
– Please do not use stock logos trying to pass them off as original, I will know.
Deliverables
– final logo will need to be in .ai (Illustrator) format immediately after payment
– should NOT be in PSD format, please convert it to .ai format.
– any fonts used need to be included in the source files
– you should provide an "OUTLINED" version of the artwork
Closing date of Contest
Wednesday 4th of March 2021 10 AM CET
Payment via Paypal.