Hi, I need an image edited for the homepage slider of a new website. The total size of the image including the white space will need to be 1920 px x 1350px. I would like my image to look similar to the example I have posted below.
example: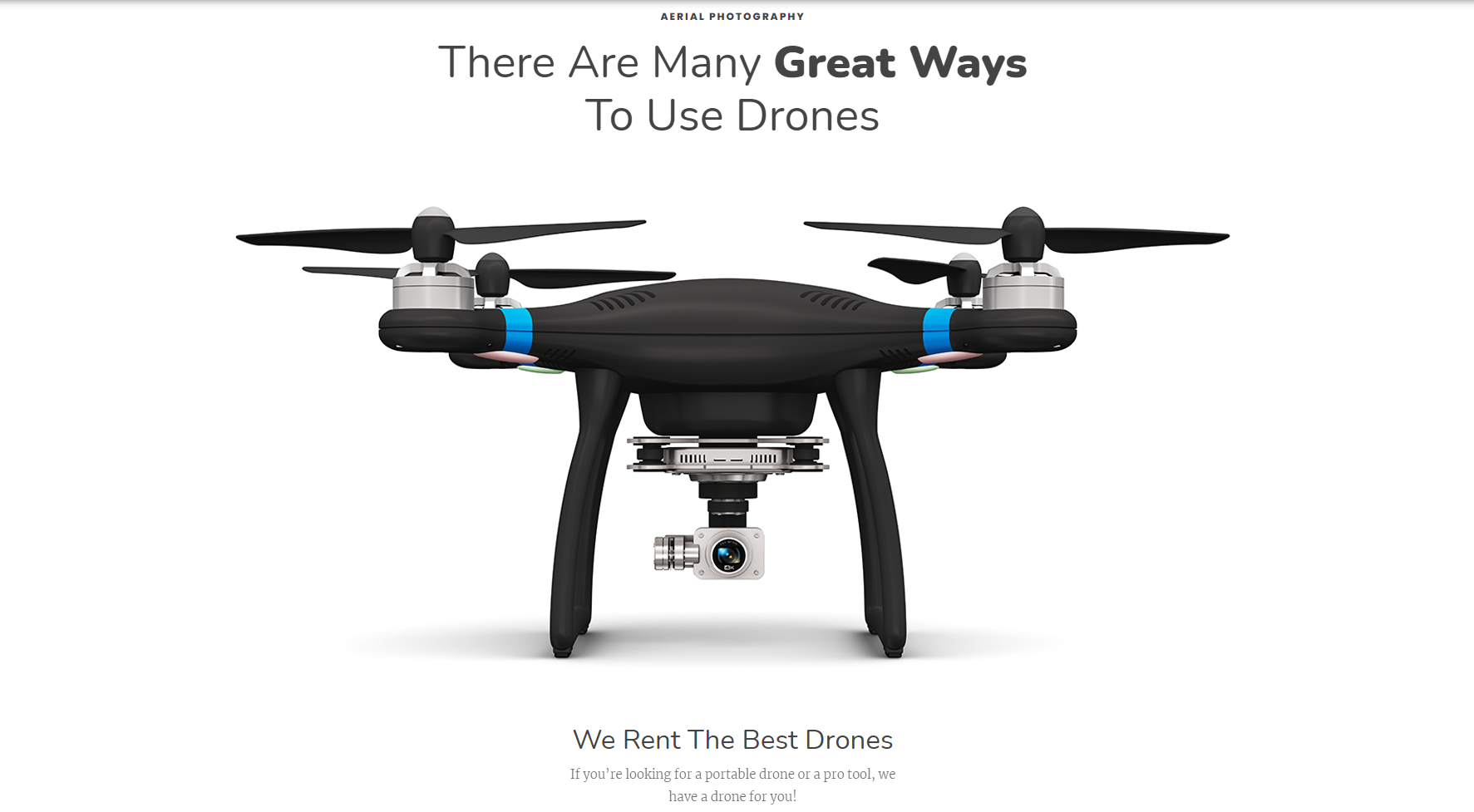 You can use either one of the photos below to create the image above:
Image 1
Image 2



I would like the photo to be centered and possibly have a shadow like above. It needs to look really nice as it will be on a landing page and hopefully impress the customer. If you have any ideas on how to make it look better go ahead and try them. I would love to see everyone's ideas.
Contest Ends on Monday, January 18th, 2021 @ 5:00 pm CST (Chicago Time)
The winner will provide the original source file and in JPG, PNG format.
I will retain full ownership of the new image
The winner will receive a payment of $25 USD via PayPal Only.
I'll comment on your designs and let you know if I'd like something changed.
Feel free to contact me if you have any questions.
Thank You and Good Luck to Everyone